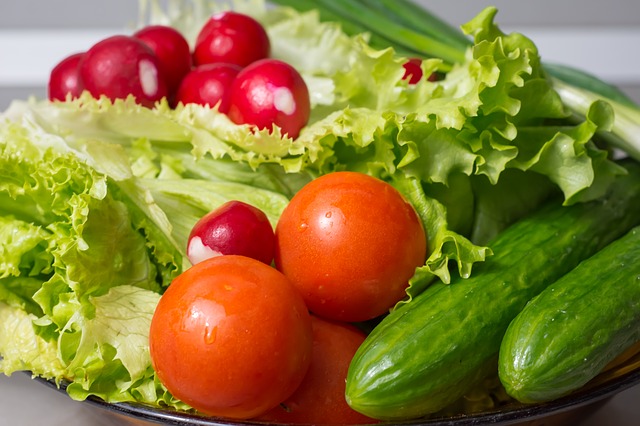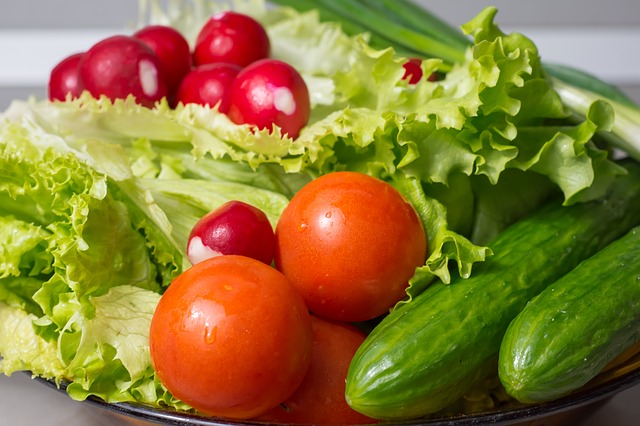 Grant County Library is excited to provide a wide selection of heirloom vegetable seeds, at no cost to you!  Just like a family heirloom that is passed down from generation to generation, heirloom seeds are preserved and passed down from generation to generation because of their value, stability and special characteristics.
The commitment to plant a garden is a gift to yourself and a gift to others.  Imagine having friends and family over to enjoy a fresh salad made with lettuce, carrots, radishes, cucumbers, peppers, green onion and tomatoes or serving salsa made with the freshest  vegetables and herbs grown and hand-picked from your very own garden!  Not only will you and others enjoy the fruits of your harvest, but you will also receive the joy of giving in another unique way; you play an important part in keeping the self-sustaining cycle of the Heirloom Seed Collection by returning seeds from your strongest, tastiest and most vigorous plants to the seed collection for other generations to enjoy.
On display  you will find many books that feature gardening tips such as:
Plant zones – when is the best time to plant?
Where is the best place for my garden?
How do I prepare the soil for optimum growth?
How can I maximize planting area in a limited space?
It is our hope that you have a successful and rewarding experience with our Heirloom Seed Collection! (Collection available during Spring and Early Summer months.)