Welcome to the Young Adult Page

 What does the YA offer?
We have computers for fun and homework.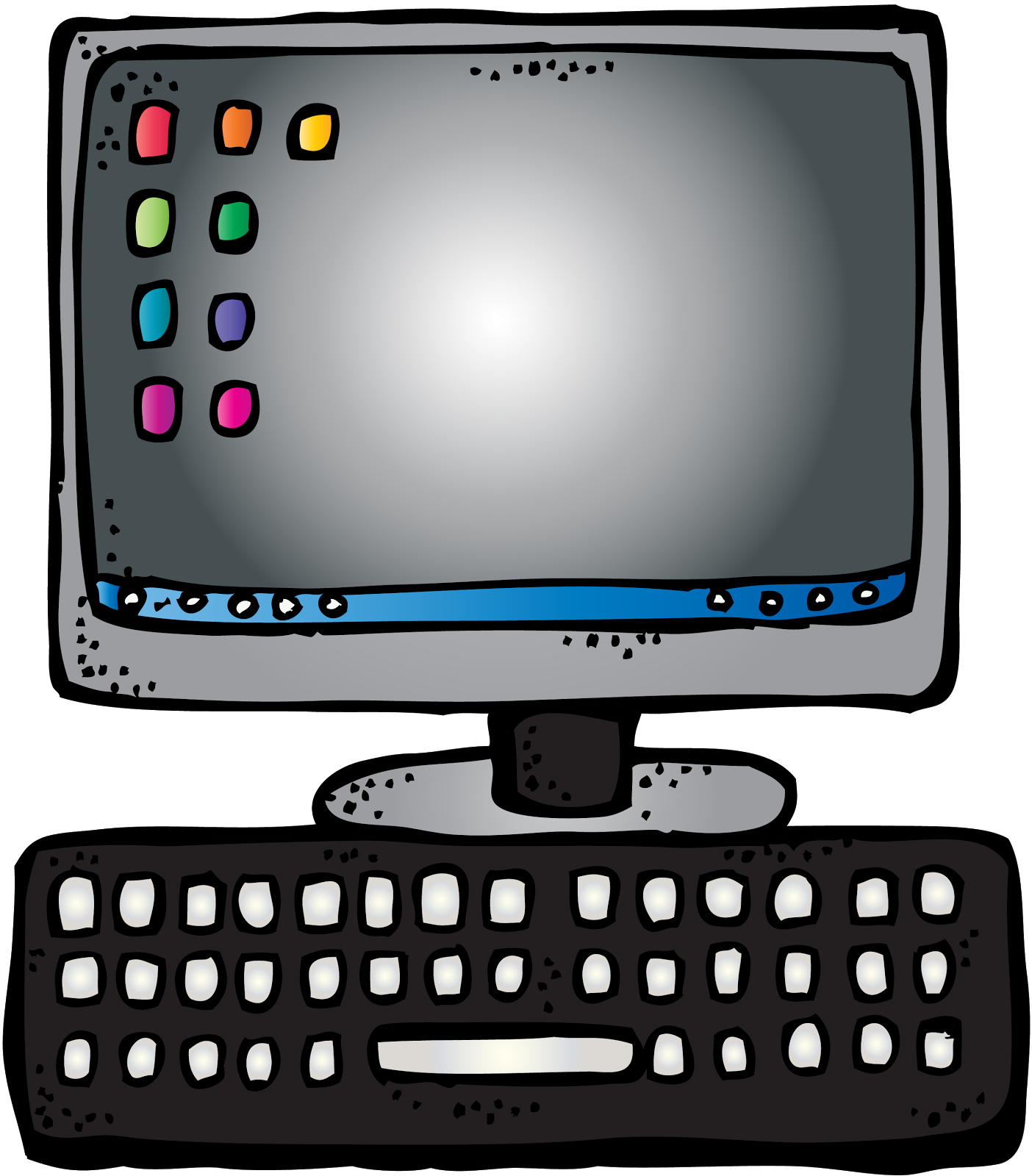 Plenty of magazines to read with a great reading area.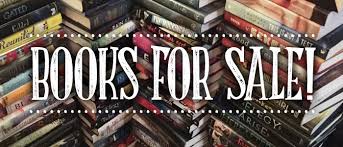 The used book store is also located in the Young adult Department. If you are looking for some great reads for cheap that is the place to go. All books range from .25 cents to a dollar. 
All books are free to teachers.
books are added weekly. 
Kansas Youth Research Database provides you with tools to help you through school!!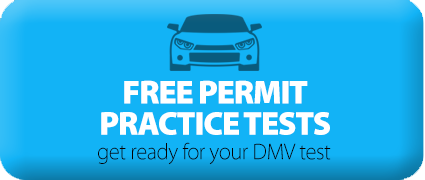 In Partnership with Driving-Tests.org the Grant County Library is proud to offer Free Kansas Driver Permit Practice Tests! These tests, for both automobile and motorcycle, along with the Driver Handbook for each, are available by clicking on the Database below!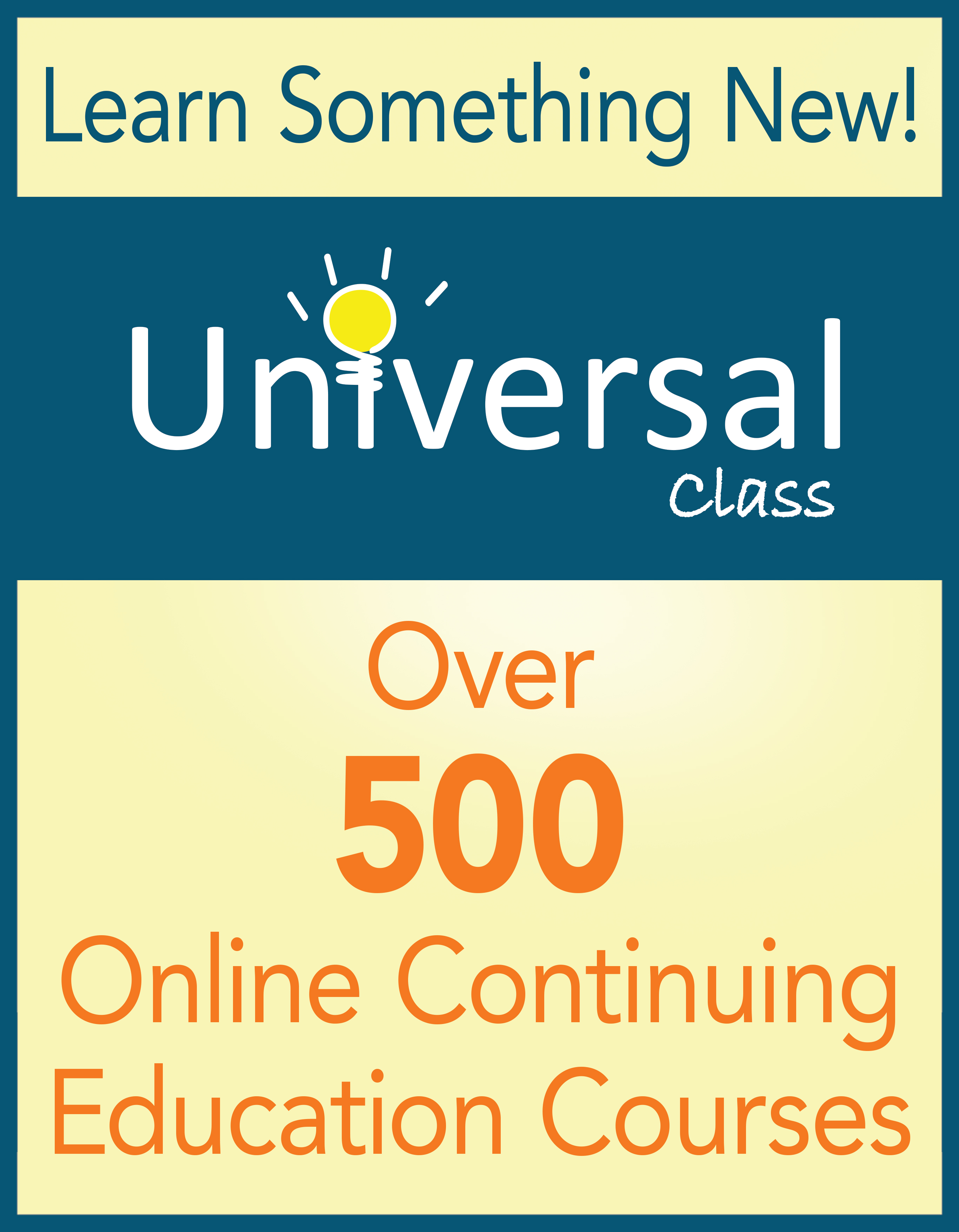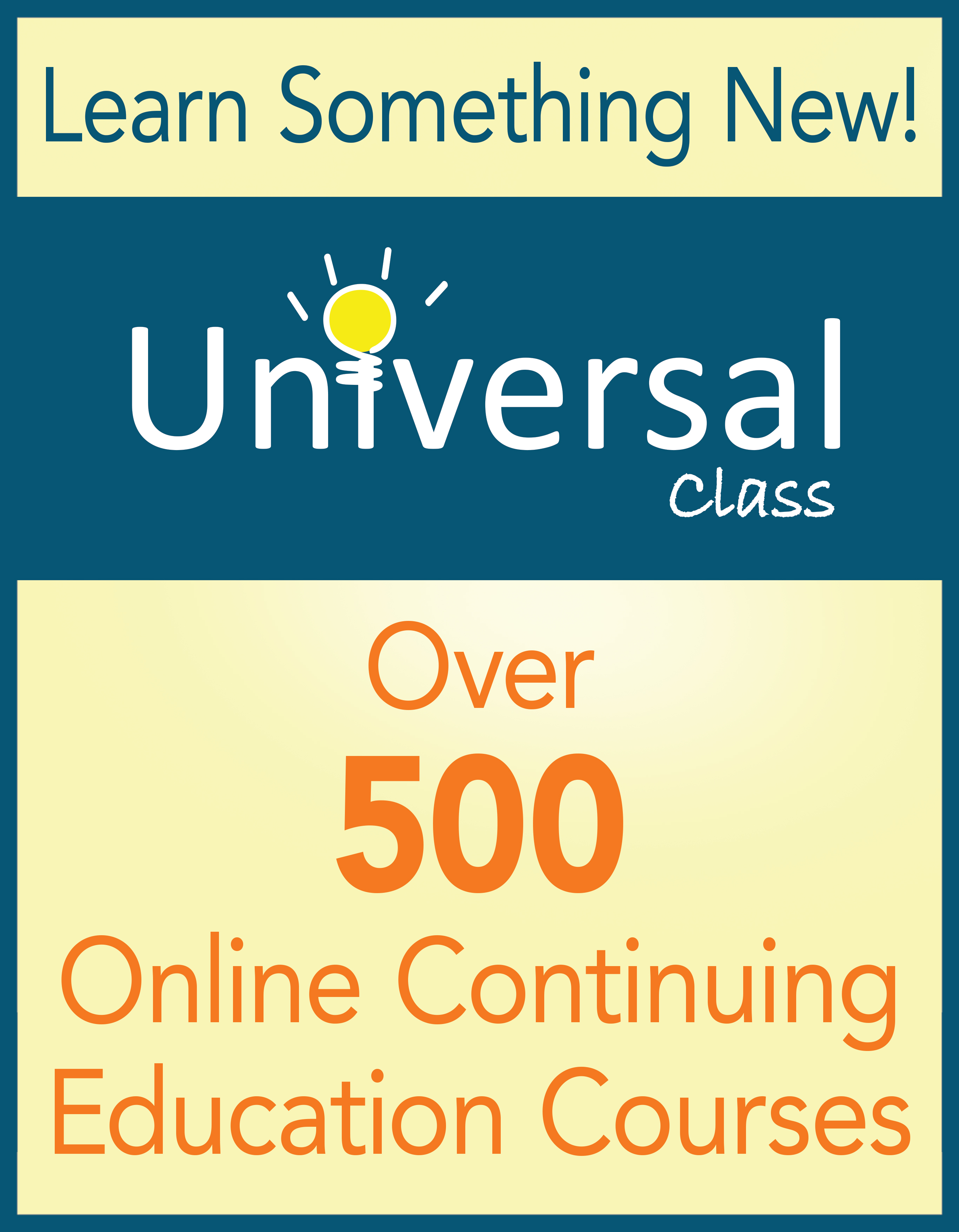 Teen Friends of the Grant County Library Membership and Volunteer Form
Grant County Juniors and Seniors are invited to be teen members of the Friends of the Grant County Library Foundation.  Teen Friends may apply for volunteer status at the Library.  Currently 2 volunteer positions are available; one in the Young Adult department, and one in the Children's department.  Teens who earn 30 hours volunteer time will be automatically enrolled in the Friends Volunteer Scholarship Program.  Volunteer time consists of promoting or helping with Library programming or projects for teens or children, attending Teen Advisory Council monthly meetings, and other Library projects and programs.  Please fill out and return this application to the Grant County Library Director.