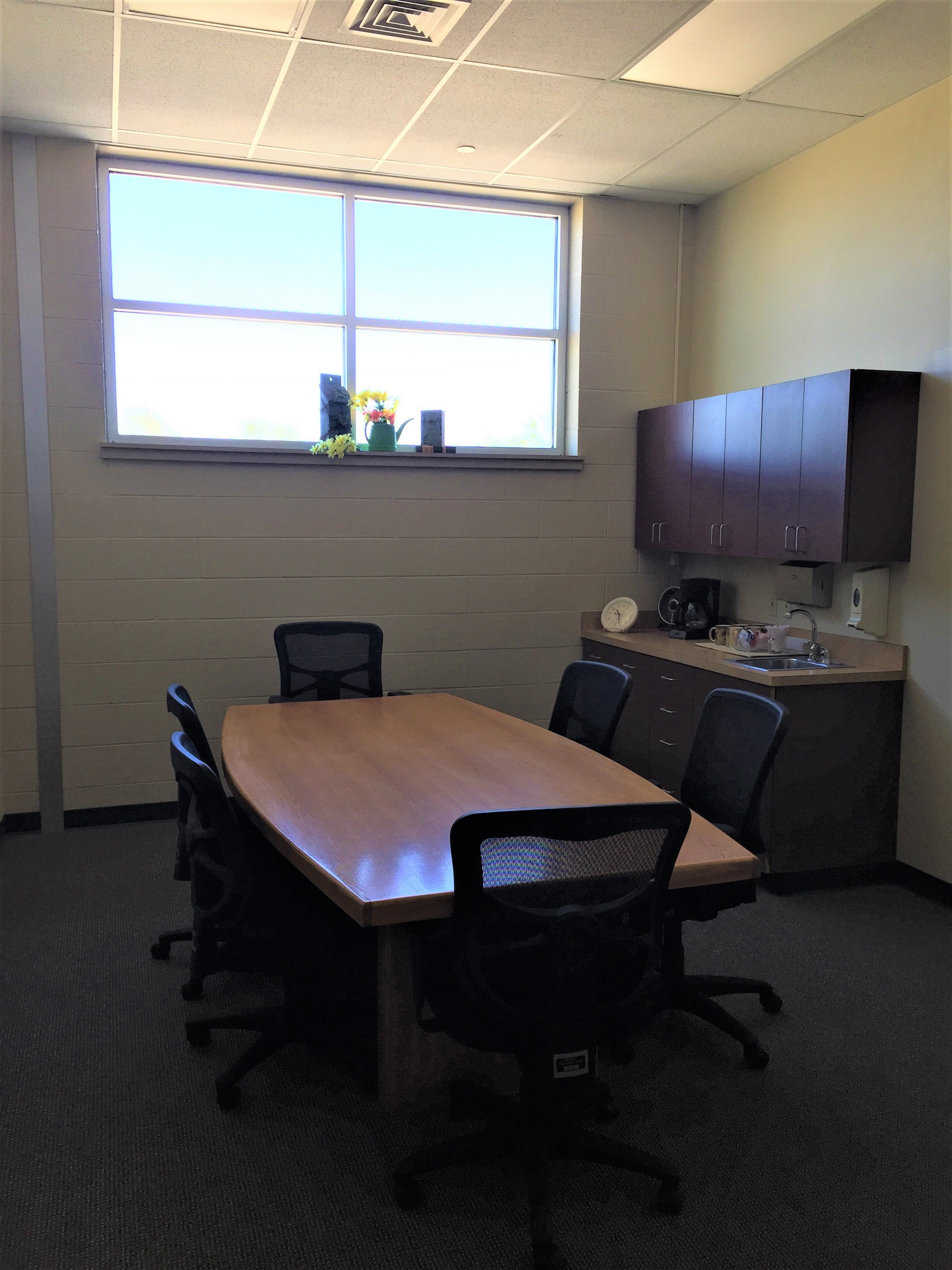 The Grant County Library has two meeting rooms that may be reserved for adult use.  The conference room is designed for small groups of eight people or less and is equipped with a small coffee station.  The Cooper Clark meeting room seats sixty people and is equipped with a full kitchen facility for serving catered foods and already prepared foods.  Food preparation on Library premises is not allowed.
We encourage use of either room for adult individuals and organizations by reservation. The Library's Director or designee will review all requests for meeting room use and will determine eligibility prior to granting approval.  Individuals and organizations are asked to review the meeting room policy and to complete a Meeting Room Reservation Application Form that will be kept on file at the Library.  A fee of $25.00 is charged for each reserve; exceptions to this fee are governmental agencies and non-profit organizations engaged in educational, civic, cultural, intellectual, and charitable activity and Friends of the Grant County Library Associates.
Meeting rooms are available by reserve during library hours: Monday – Friday 9:00 a.m. to 6:00 p.m.   Please contact Library Director, Holly Mathes for more information or to reserve a meeting room.