Grant County Library and Russell Child Development
Presents
Building Blocks Parent/Child Workshops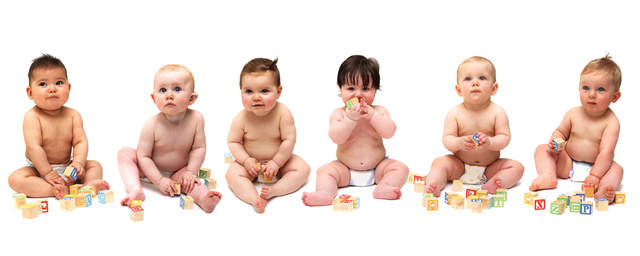 The Parent/Child Workshops are for children 0-3 years old and their parents/caregivers. During this special time, the library provides the setting in which children and parents can learn and play together, while also introducing parents to some of the many local resources available to help them in the rewarding but challenging task of parenting. There are three sessions starting on Monday December 2nd, December 9th, and December 16th from 10:00-11:00 a.m.
Sessions include:
Early Child Nutrition
Triple P Positive Parenting
Early Hearing and Sight Screenings
This free program is limited so come by and sign up today!
The following guidelines apply:
1. Workshops are for children 0-3 years.
2. Siblings 5 and under may attend
3. Stop by the Grant County Library at 215 E. Grant or call 356-1433 to register.