Grant County Library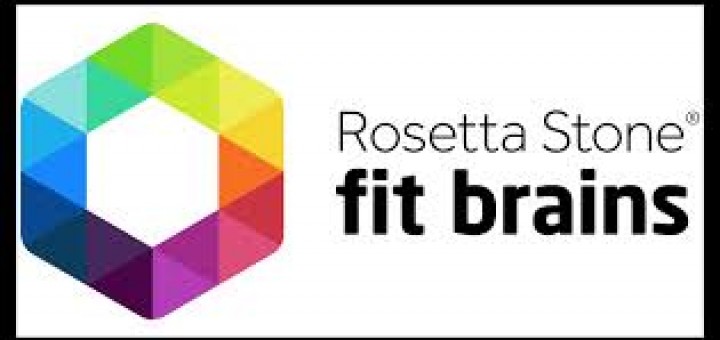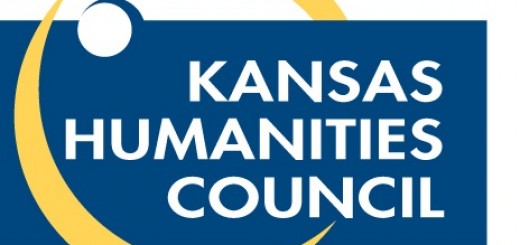 Kansas Humanities Talk About Literature In Kansas   What is it? A program for every Kansan who loves to read and discuss good books. When is it? The last Monday evening of the month;...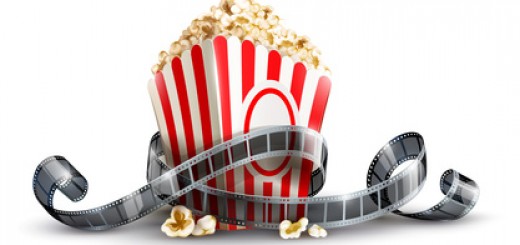 Any patron 18 years of age or older with a library card in good standing can check out  up to 5 movies for a week at a time. We have movies for every age…...