Grant County Library
Monday, December 22nd 9:30-10:30 am Come for donuts, juice and coffee… and tell Santa what you want for Christmas!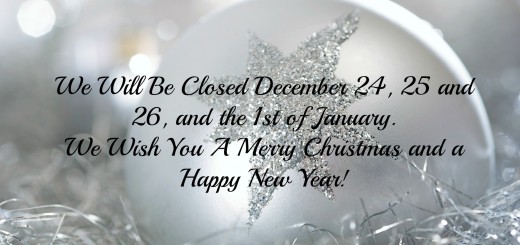 We will be closed December 24, 25, and 26 and January 1st… We hope you have a Merry Christmas and a Happy New Year!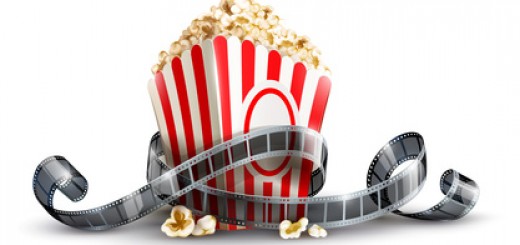 Any patron 18 years of age or older with a library card in good standing can check out  up to 5 movies for a week at a time. We have movies for every age…...