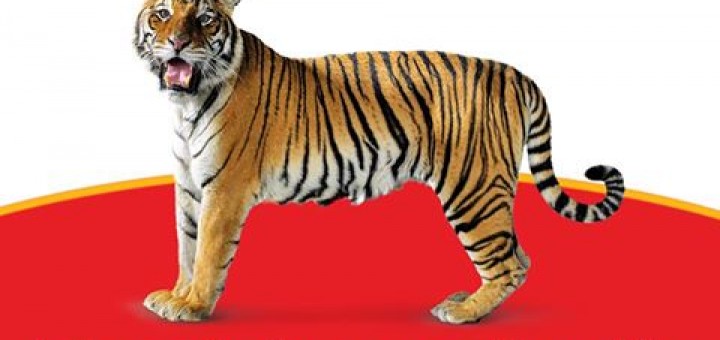 DK Breaths Live Into Learning…
Educational publisher DK has launched a free online encyclopedia for children ages 7-11 for use at home and in the classroom.   Dubbed DKfindout!, the site brings DK's visual approach to learning to the internet, using sound, video, animation, quizzes, and interactive features to connect with a variety of learning types. It is accessible via desktop computers, tablets, and mobile devices.
DKfindout! provides children, as well as parents and teachers, with information on core educational topics, from science and mathematics to geography and history. Hundreds of quiz questions are available for each topic. The content is updated for accuracy and to reflect any changes in teaching practices throughout the year.
The site's navigation is image-led and intuitive. Users can follow direct routes to find information or jump between related subject areas. The variability allows for the creation of unique pathways that show the interconnectivity of information. The multimedia presentation enhances this dynamic learning experience. A comprehensive search engine augments the visual navigation. Information for parents and a password-protected area where educators can use DKfindout! content to create lesson plansare also featured on the site. For more information and demonstrations, click on the image below or visit www.dkfindout.com.