Teen Book Reviewer Program!
for teens 7th-12th grade

 The  library is continually looking for teens willing to read and review books!… From the most recent lists of award winning books for young adults…. to popular choices.  Here is your chance to be a reader, and a reviewer. 
~~~~~~~~~~~
Kansas Youth Research Database provides you with tools to help you through school!!

~~~~~~~~
 Teen Advisory Council
is a way for teens to help the library!  Members of the TAC help the library staff create exciting and interesting programs.  The goal is to increase and enhance programming and ensure the ongoing development of young adult programs.  The group will also help the library to offer services to attract young adults to the library. Join today!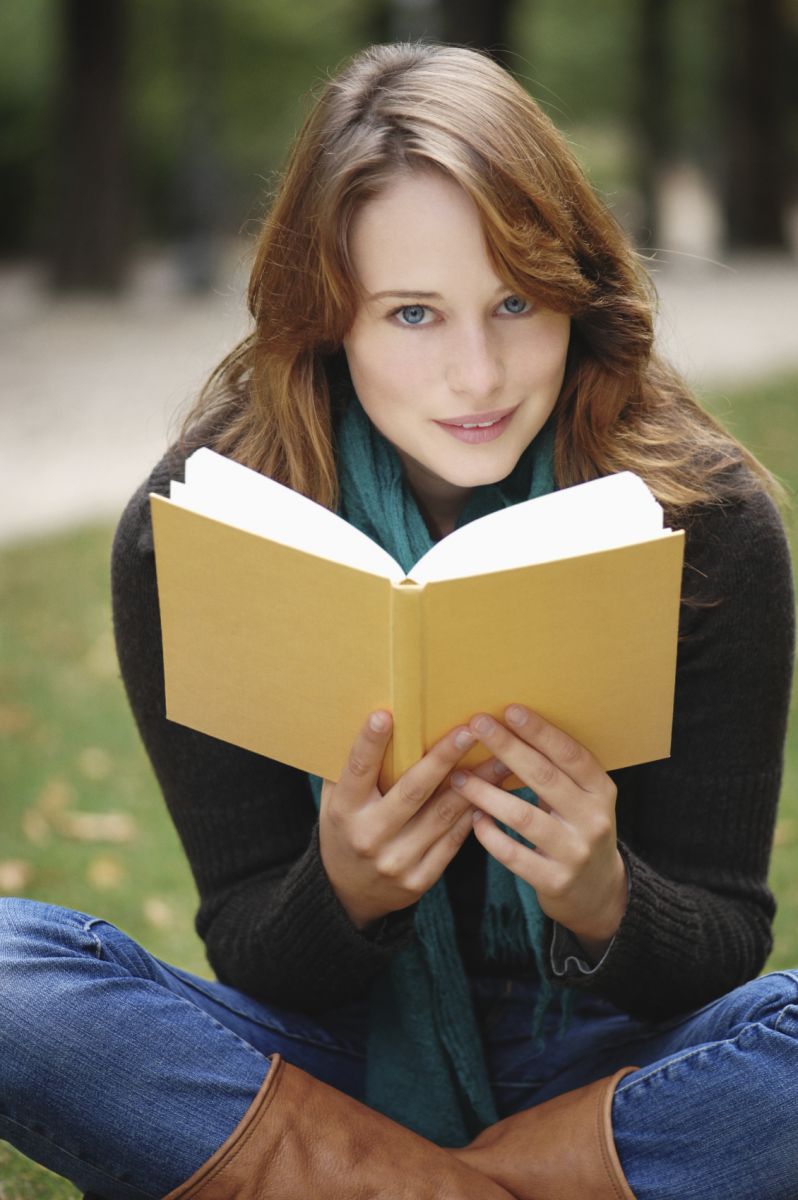 if you have any questions please call MJ Perez at 356-1433


~~~~
In Partnership with Driving-Tests.org the Grant County Library is proud to offer Free Kansas Driver Permit Practice Tests! These tests, for both automobile and motorcycle, along with the Driver Handbook for each, are available by clicking on the Database below!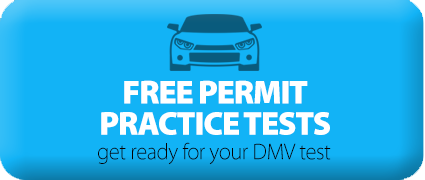 ~~~~~~~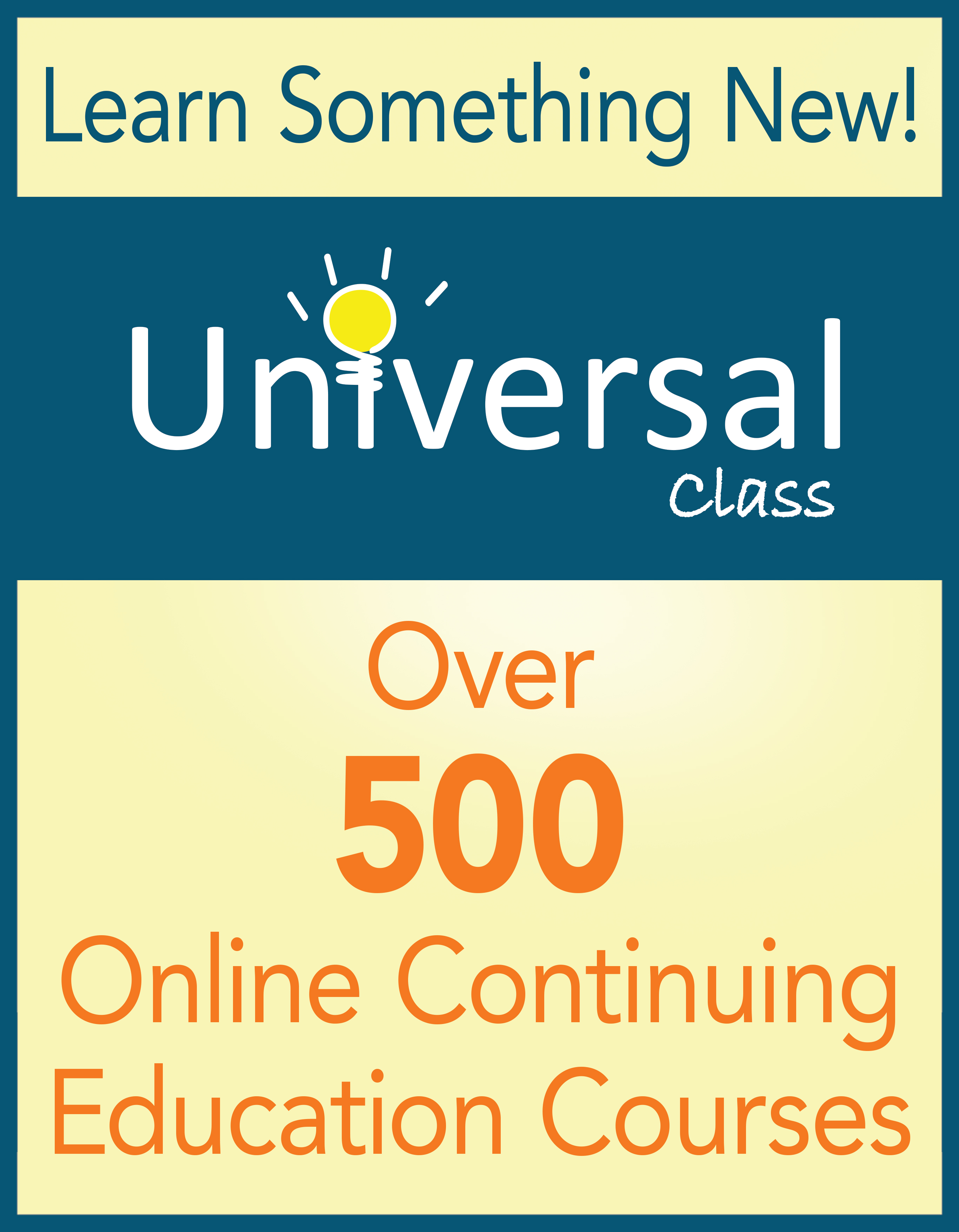 ~~~~~~~~
Are you a teen seeking career information, employment, or resources? Job hunting is more than just looking for work. You must have a plan and goals in mind before you pursue any leads. These resources will get you heading in the right direction toward a successful job search.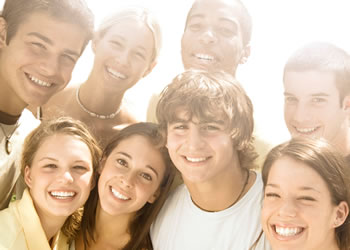 ~~~~~~~~~~~~~~~~~~~~~~
Teen Friends of the Grant County Library Membership and Volunteer Form
Grant County Juniors and Seniors are invited to be teen members of the Friends of the Grant County Library Foundation.  Teen Friends may apply for volunteer status at the Library.  Currently 2 volunteer positions are available; one in the Young Adult department, and one in the Children's department.  Teens who earn 30 hours volunteer time will be automatically enrolled in the Friends Volunteer Scholarship Program.  Volunteer time consists of promoting or helping with Library programming or projects for teens or children, attending Teen Advisory Council monthly meetings, and other Library projects and programs.  Please fill out and return this application to the Grant County Library Director.

  What Else???
There are plenty of other things to keep you entertained, informed, enlightened, amused, curious, wow-ed, and educated at your library…..
Magazines, Newspapers, Graphic Novels, Games, Puzzles, Playaways, Audios, Reference and Research materials, BOOKS… Access to the internet, (with a parents permission and policy signature)…Check out what's available for you! 

Many New Books for young adults to check out.
here's a few to give you an idea of what we have to offer!

 "I had always been ugly, as far back as I could remember." Micay has a deep scar that runs like a river from her right eye to her lip. The boys in her Incan village bully her because of it, and most of the adults ignore her. So she keeps to herself and tries to hide the scar with her long hair, drawing comfort from her family and her faith in the Sun God, Inti. Then a stranger traveling from his jungle homeland to the Sacred Sun City at Machu Picchu gives her a baby macaw, and the path of her life changes. Perhaps she isnt destined to be the Ugly One forever. Vivid storytelling and rich details capture the life and landscape of the Incan Empire as seen through the eyes of a young girl who is an outsider among her own people.

Annie Fleet, master scuba diver and history buff, knows she cant fight her nerd status as a freshman at her Los Angeles private school. And she doesnt care-except for the fact that her crush, Josh, thinks shes more adorable than desirable. Annie is determined to set him straight on their school trip to Mexico. But her teacher has other plans: he needs Annie to help him find Cortezs lost-long treasure. Suddenly, Annie finds herself scuba diving in pitch-black waters, jetting to Hawaii with Josh, and hunting for the priceless Golden Jaguar. But Annie and Josh arent the only ones lured by the possibility of finding the greatest treasure ever lost at sea. Someone else wants the gold-and needs Annie dead. In deeper danger than she ever imagined, can Annie get the boy and find the Jaguar, or is she in over her head? Critically-acclaimed author Coert Voorhees delivers breathtaking romance and non-stop action in his newest novel, the spirited and captivating In Too Deep.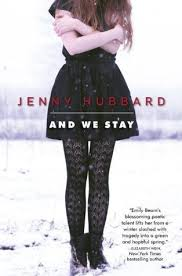 Senior Paul Wagoner walks into his high school library with a stolen gun, threatens his girlfriend, Emily Beam, and then takes his own life.  In the wake of the trauma, an angry and guilt-ridden Emily is sent to a boarding school in Amherst, Massachusetts.  Two quirky fellow students and the spirit of Emily Dickenson offer helping hands, but it is up to Emily Beam to heal her own damaged self.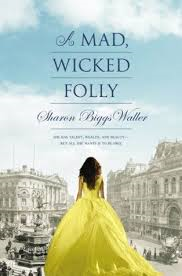 Welcome to the world of the fabulously wealthy in London,1909 where dresses and houses are overwhelmingly opulent, social class means everything, and women are taught to be nothing more than wives and mothers.  Into this world comes seventeen-year-old Victoria Darling, who wants only to be an artist-a nearly impossible dream for a girl.  After Vicky poses for her illicit art class, she is expelled from her French finishing school.  Shamed and scandalized, her parents try to marry her off to the wealthy Edmund Carrick-Humphrey.  But Vicky has other things on her mind; her clandestine application to the Royal College of Art; her participation in the suffragette movement; and her growing attraction to a working-class boy who may be her muse-or may be the love of her life.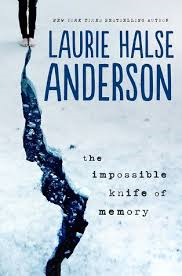 For the past five years, Haley Kincain and her father, Andy, have been on the road, trying to outrun the memories that haunt them both.  They moved back to Andy's hometown to try a "normal" life, but the horrors he saw in the war threaten to destroy their lives.  Hayley watches, helpless, as her father turns to drugs and alcohol to silence his demons.  And then her own past creeps up, and everything falls apart.  How do you keep your father alive when death is stalking him?  What are you supposed to do when your parent stops acting like an adult?  And what happens if a sweet guy who can make you laugh barges his way into your world and for the first time, you find yourself thinking about the future?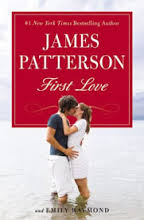 Axi Moore is a "good girl": she studies hard, stays out of the spotlight, and doesn't tell anyone that what she really wants is to run away from it all.  The only person she can confide in is her best friend, Robinson-with whom she also happens to be madly in love.  When Axi impulsively invites Robinson to come with her on an unplanned cross-country road trip, she breaks the rules for the first time in her life.  But the adventure quickly turns from carefree to out of control.
A lot of the stuff that gives my neighborhood a bad name, I don't really mess with.  The guns and drugs and all that, not really my thing."
Nah, not his thing.  Ali's got enough going on, between school and boxing and helping out at home.  His best friend, noodles, though…Now there's a dude looking for trouble-and somehow it's always Ali around to pick up the pieces.  But, hey, a guys gotta look out for his boys, right?  Besides, it's all small potatoes; it's not like anyone is getting hurt.
Reading is dreaming with open eyes…..