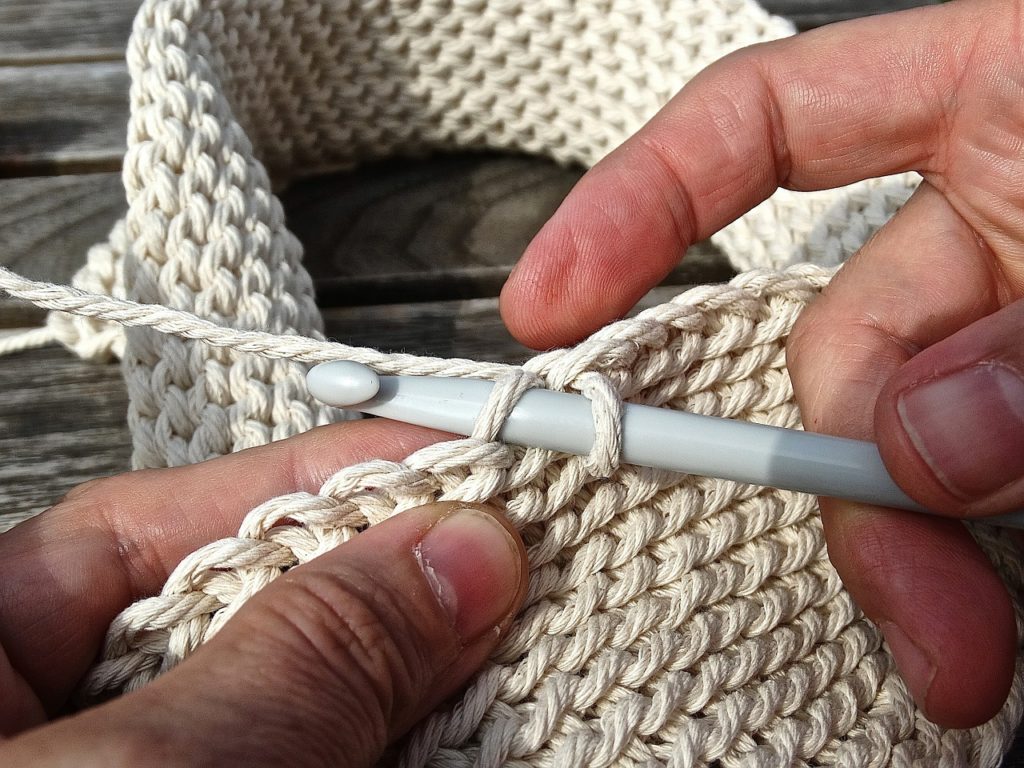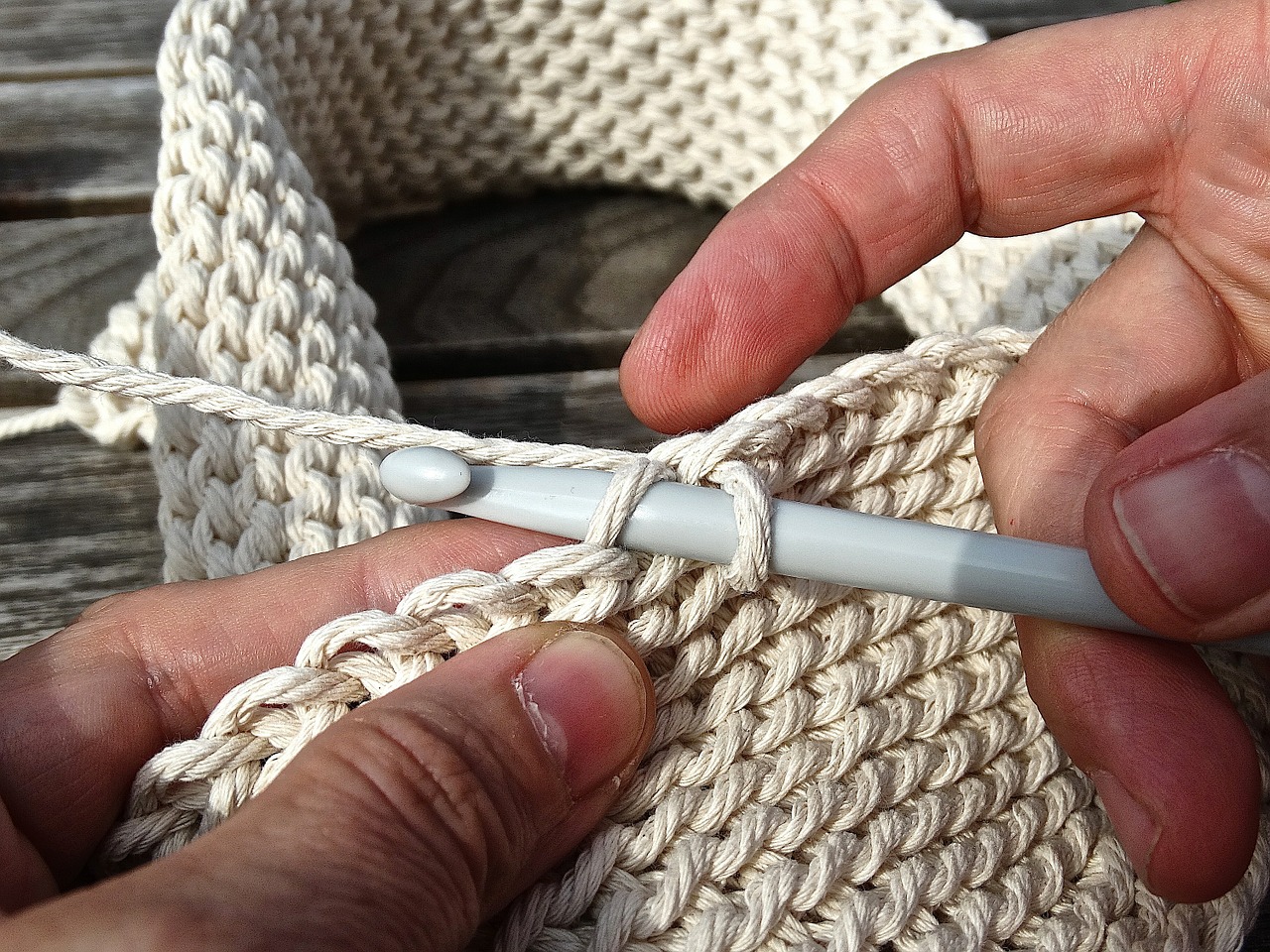 Do you have a hand stitched project you would like to start…or one you never seem to have the time to finish?
The Grant County Library invites adults to meet in the Fireside Reading area from 2:00-4:00 p.m. on Thursday afternoons, to stitch and talk about books.
This year, we would like to change things up by expanding our stitching to include discussions about books we've read. The Book Club will be low maintenance and casual; we'll share conversations about our favorite authors, what we are currently reading, or have read in the past that we really liked. This will be a great way to find new authors and genres. Come as you are, invite a friend, everyone is welcome. Bring your own project, this is not an instructional workshop, but we will provide cozy seating and a warm comfortable atmosphere.