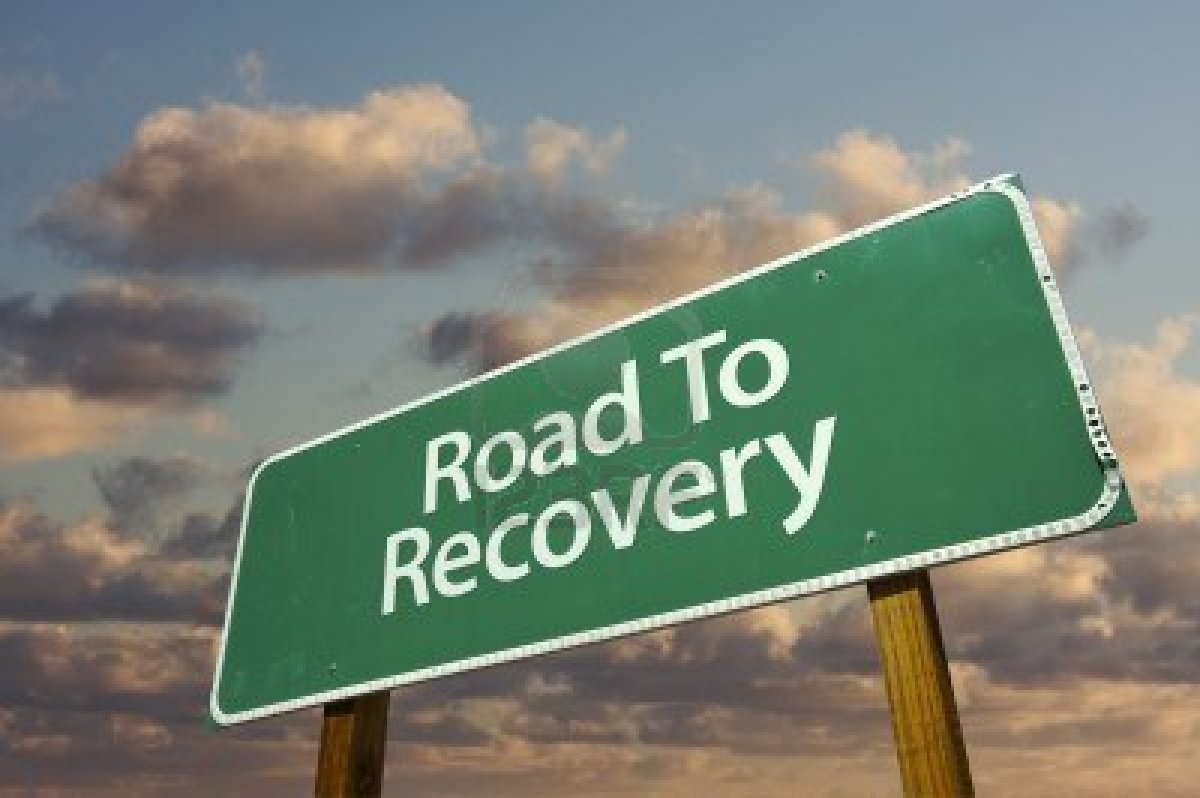 Thanks to a Monsanto Programming Grant; The Grant County Library has a new service for adults facing medical challenges.
Supportive Recovery
Is a new outreach service for:
Adults Traveling for medical treatments, during a hospital stay, or convalescing at home. This service includes boredom busting devices and materials for you to check out while you are recuperating.
Boredom after a surgery or illness is very common, and can cause people to feel depressed. This service designed to help keep your spirits up and help you recuperate easier. With a positive attitude and engaged mind, you can start feeling better faster.
Our staff is available to help you pick out the right materials and devices for your special needs. Local delivery can be arranged if you are unable to come to the library. Phone 356-1433 for more information.
Available For Check Out:
Personal DVD players and movies
Audio books and personal CD players
Playaway audio books
Magazines and books