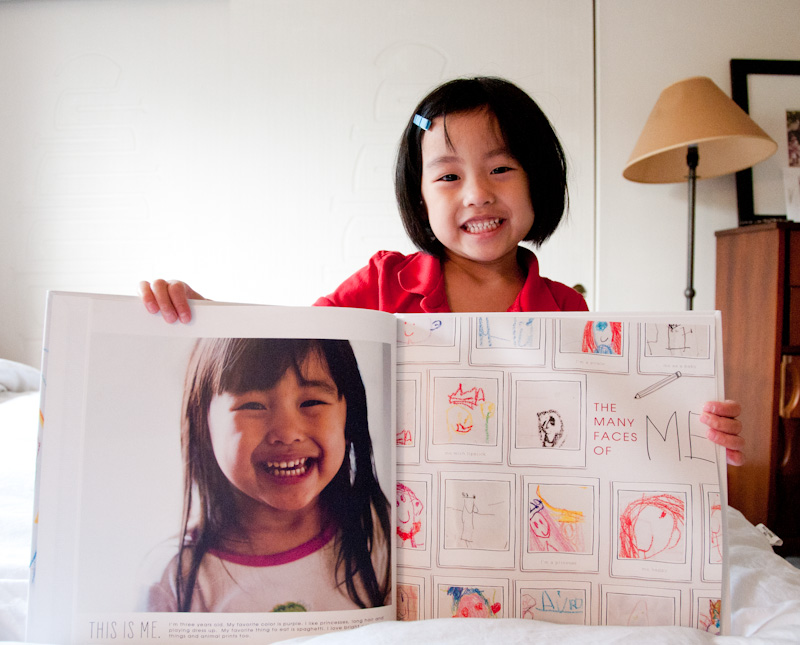 Photo Book
Photo and digital scrapbooking websites like Blurb, Snapfish, and Shutterfly have templates to help you make photo books of your child's creations. Can't decide what to put in the book? Apps like ArtKive make taking pictures, cataloging, and archiving the work before printing easy.
Turn Children's Artwork Into Handmade Gifts!!
Ashley Hackshaw at Lil' Blue Boo blogged a tutorial on how to make your childs art into fun homemade gifts!
Visit HERE, or click the picture for a Tutorial! 🙂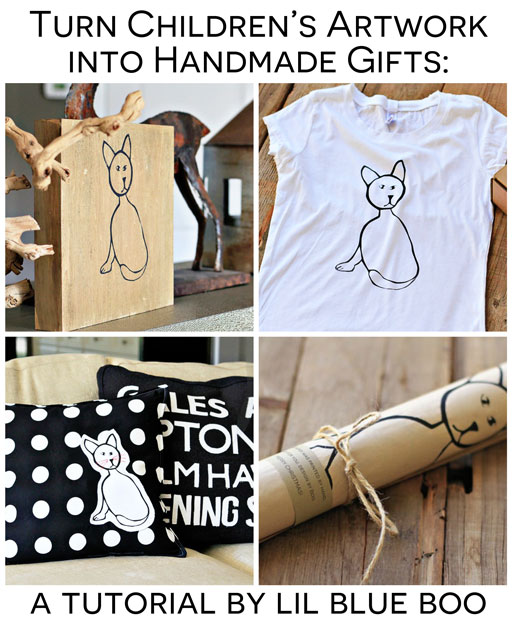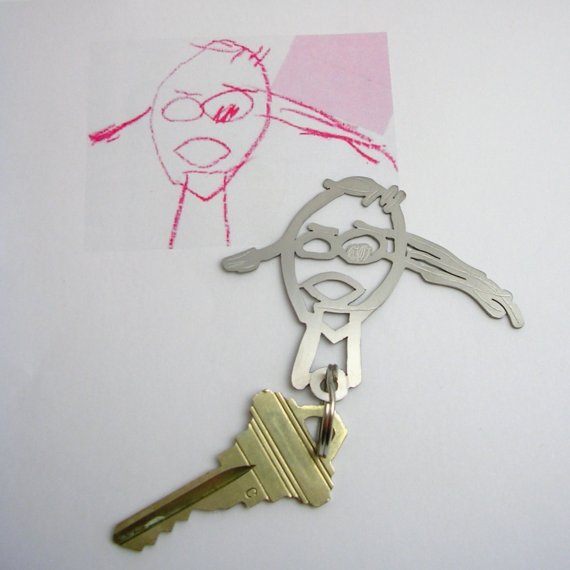 Functional Key Chains
You can't lose your keys when you have a custom-made key chain that's fun and functional.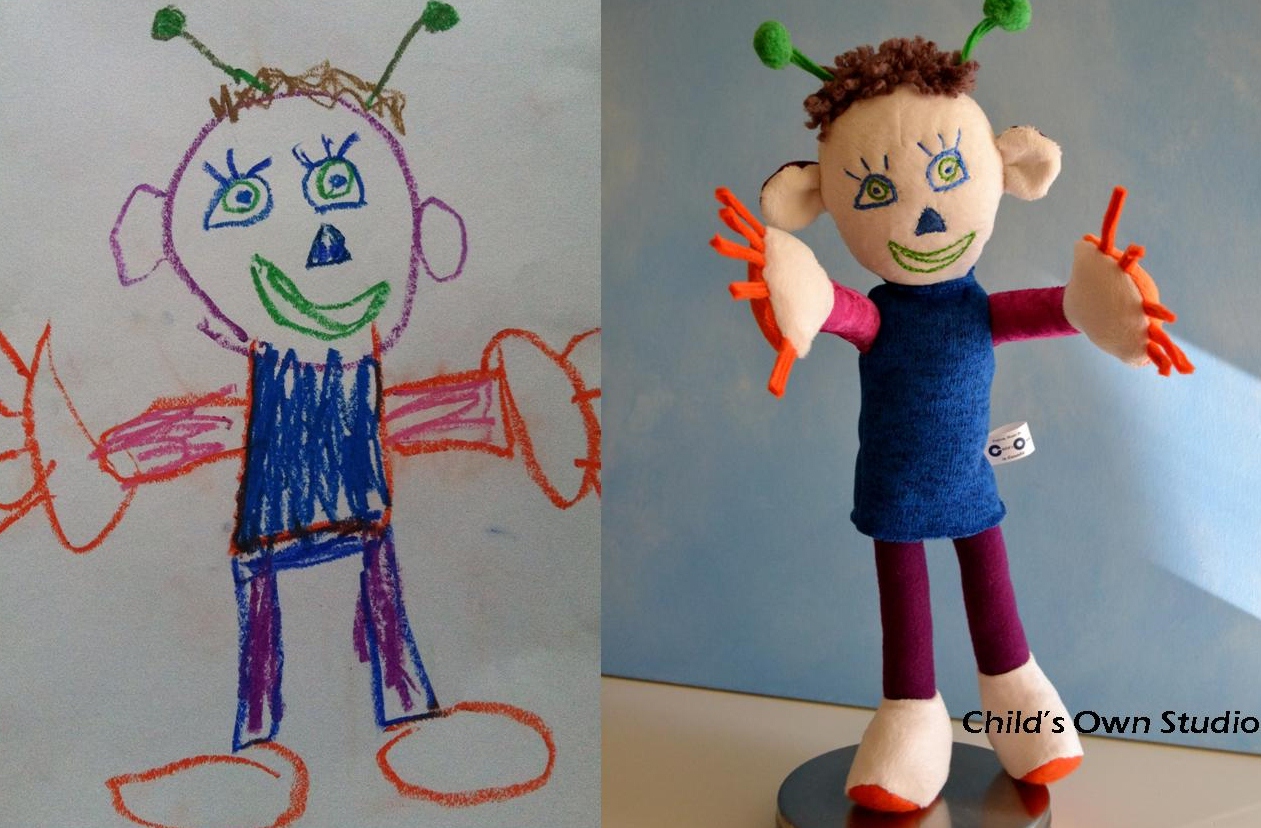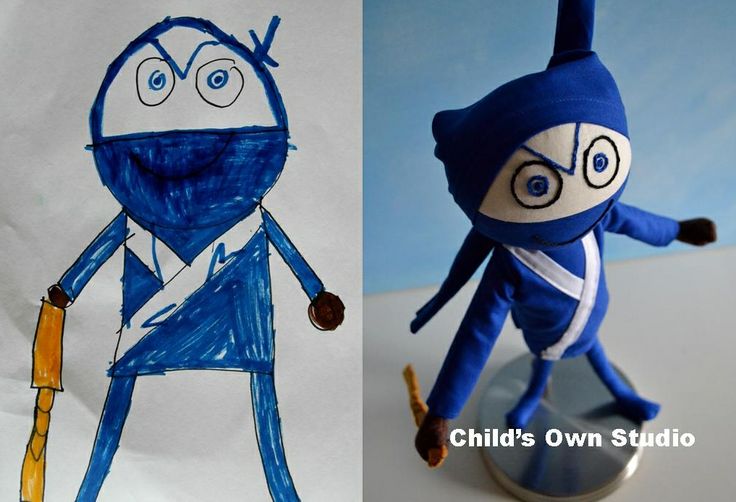 A Squishable Sketch
It takes a lot of luck before your child's drawing can be turned into a soft toy by Child's Own Studio — the creator, Wendy Tsao, can't keep up with the demand. Nevertheless, there are a host of other soft-toy makers to choose from in the "Softiemaker Showcase," such as Once Upon a Drawing and Kid Inspired Creations.
Art on Canvas
Retailers like Costco and MyPix2Canvas will transfer your child's creation to a more permanent material.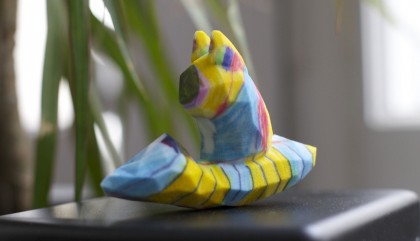 Fun Figurines
Crayon Creatures brings life to children's artwork using a 3D printer to make a vibrant sandstone sculpture that can be displayed anywhere in your home or office.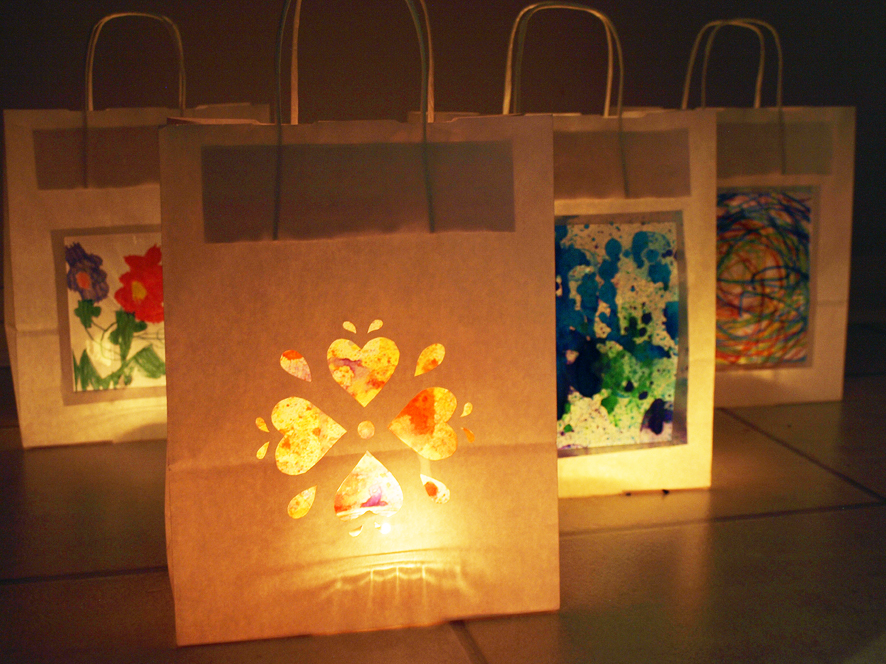 Paper Lanterns
Watch your child's face light up once you've turned his artwork into a paper-bag lantern.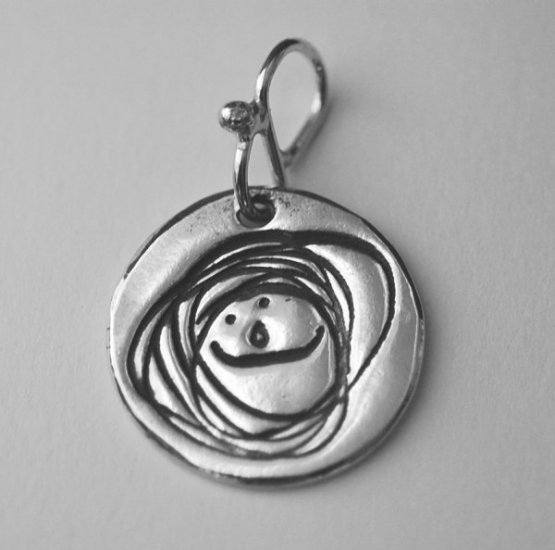 Jewelry
Jewelry makers like Kidoodles, Mommy Tags, Surfing Silver, Formia Design and Totally Out of Hand turn items you really love into wearable works of art. Cufflinks, pins, pendants, earrings, and more are available in silver, gold, brass, and copper.
Trace and Stitch
What better way to remember your child's artwork than to hang it on the Christmas tree every year?!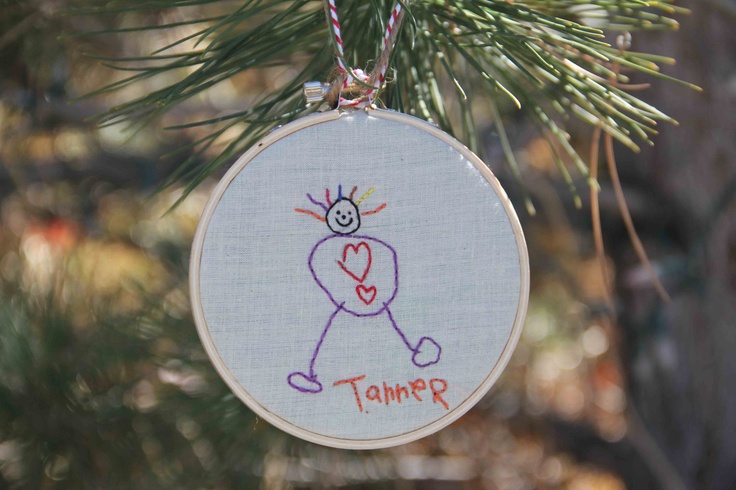 …or as a square on a quilt. Creative possibilities are endless with this one!