Daily Archive:
April 19, 2017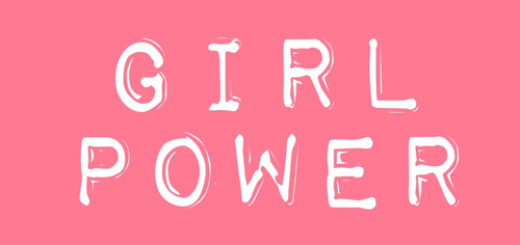 Girl Power! 5th and 6th graders every Monday  we'll have Girl Power from 4pm to 5pm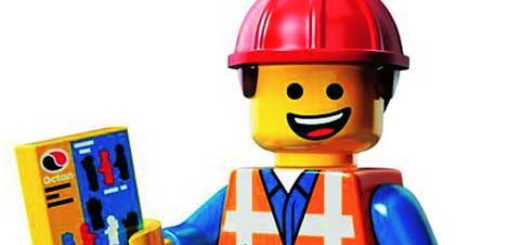 5th and 6th Graders!! Our YA department is offering building club every Wednesday! It will be held 4pm-5pm. There are limited spots available! Call MJ today at 620-356-1433!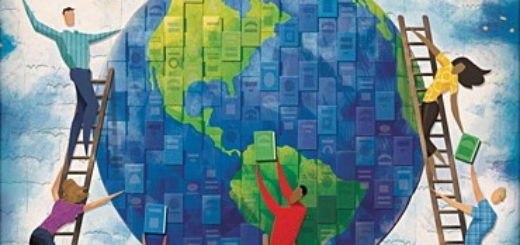 This Year's theme for Summer Reading is "Build A Better World!" Sign up has began for Adults, Young Adults, Children and Preschoolers. Sign up today!